27.11.2019
Residents of Almetyevsk will be able to make their own proposals for the development of the land area in a seminar on November 28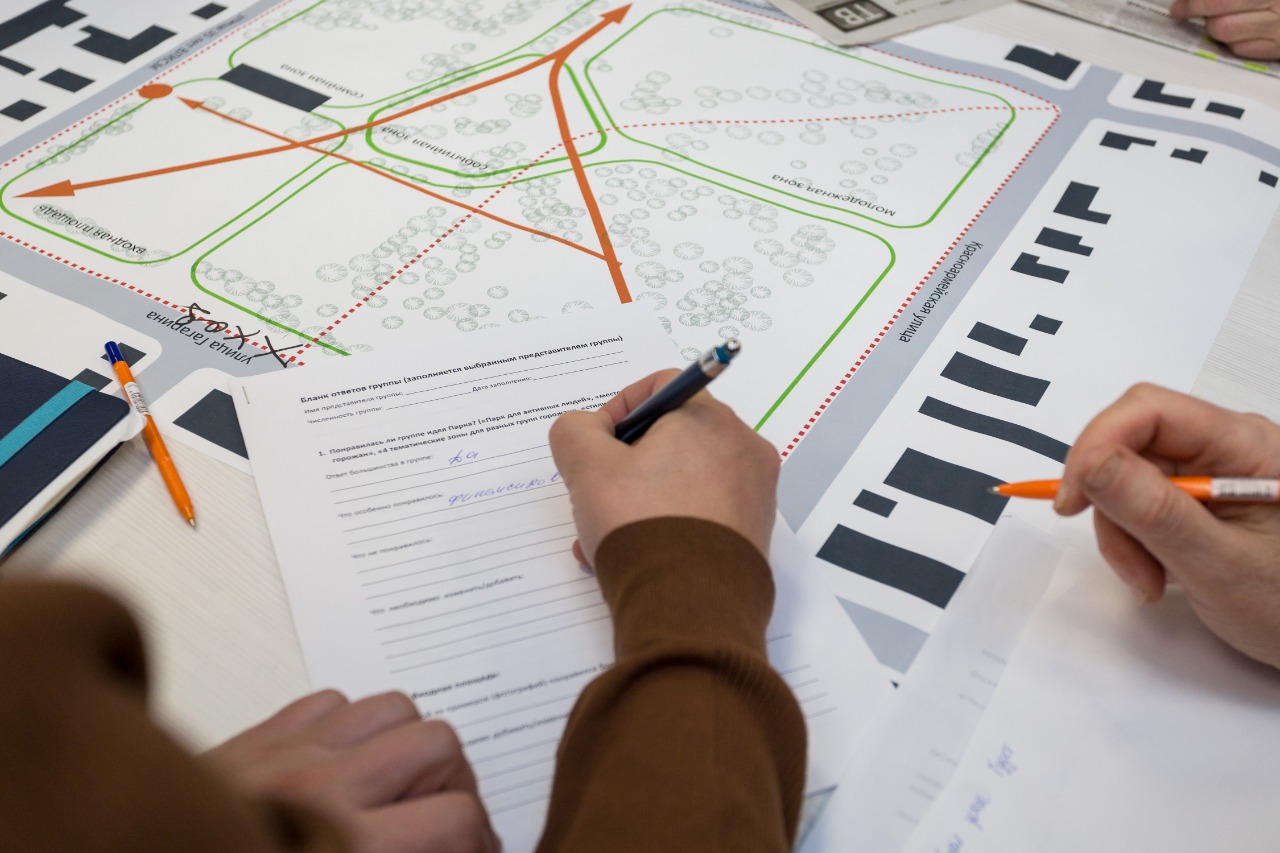 On November 28, Almetyevsk will hold an event called "Collecting proposals from residents of Almetyevsk on the use of the land adjacent to the Almetyevsk reservoir and the Stepnoy Zay Valley for recreational purposes," within which key issues regarding the land in question will be raised and priorities for its development will be determined.
During the seminar, residents will be able to make proposals for the development of the landscape and recreation complex, put forward requests for leisure and recreational infrastructure, and give recommendations to architects and designers on the order of work on the development.
The ideas and requests voiced at the event will be important for further design and will help shape the development exactly as the residents of Almetyevsk themselves see it.
The seminar will be held in a workshop format: the organizers will talk about goals, objectives and the competitive procedure, and then the participants will join together in groups to form a list of requests for a future master plan for the development of the Stepnoy Zay River Valley.
The seminar will be held on November 28, 2019 from 18:00 to 20:00 at the Youth Center at: Republic of Tatarstan, Almetyevsk, ul. Lenina, d. 21.