28.05.2020
Preparations for the final of the competition are comleted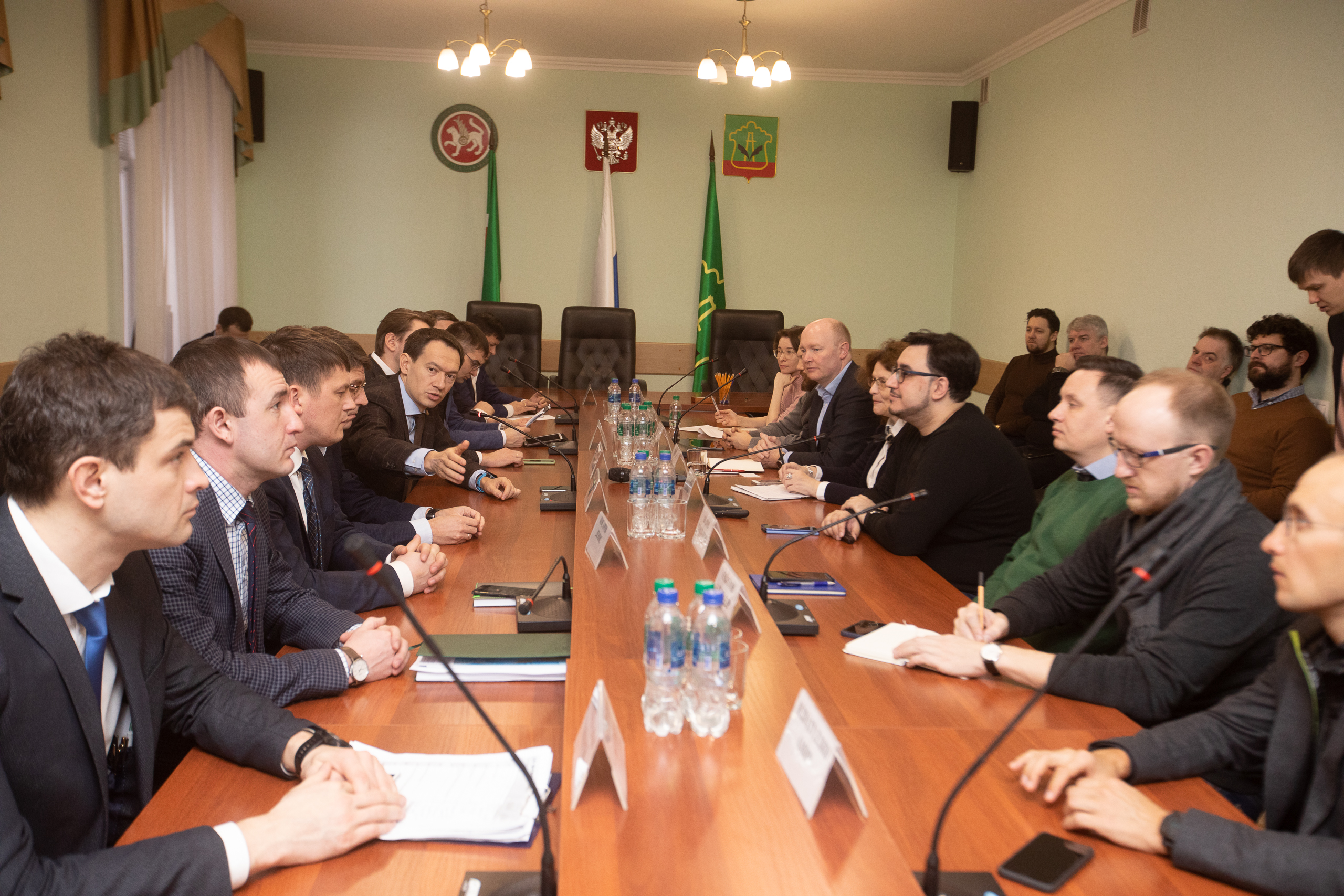 On May 27, the Agency for Strategic Development "CENTER", the Organizing Committee of the competition for the development of a master plan for the Stepnoy Zay River Valley, completed a technical examination of the finalists' bids.
In preparation for the final events, a technical examination was sent for analysis to all members of the Expert Council and the Jury of the competition, chaired by the General Director of PJSC TATNEFT Nail Maganov.
The jury of the competition includes representatives of state authorities of the Republic of Tatarstan and Almetyevsk, experts in the areas of integrated development of territories, ecology, economics and spatial planning, marketing and communications, technologies and innovations.