06.04.2020
Online expert consultations for the competition finalists have started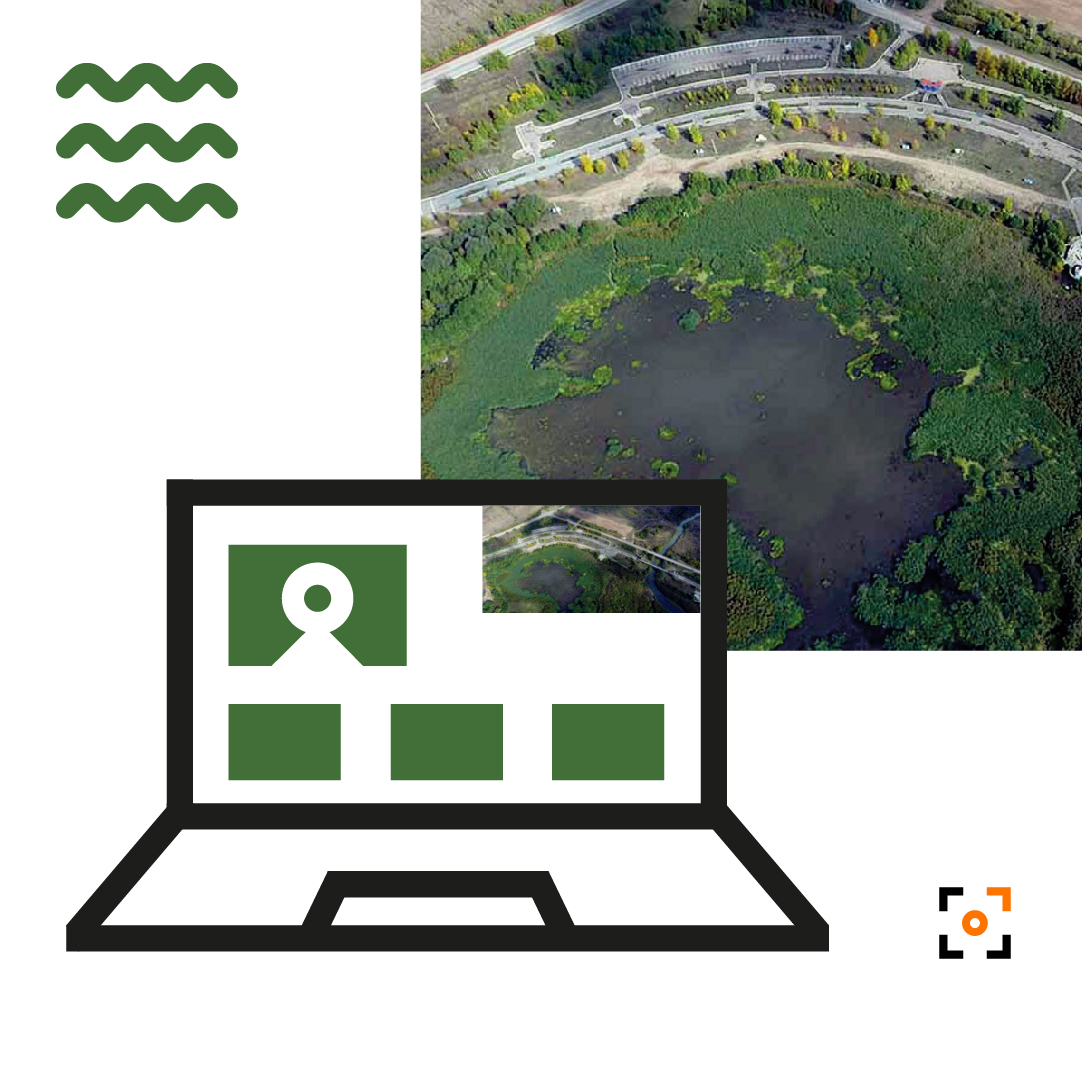 The finalists of the competition for the master plan of the Stepnoy Zay River Valley are actively working on the creation of their projects. In order for them to be prepared at the highest level, and the result obtained to be as effective as possible, the Agency CENTER, as a competition operator, organize a series of additional online consultations with finalists with the participation of experts.
As part of today's event, experts from the Agency CENTER, the Organizing Committee of the competition, gave their recommendations on finalizing the competition proposals to the representatives of consortia led by IND Architects, Obermeyer Consult and IQ Studio, emphasizing the necessity of the integration of the territory with the city, the validity of the innovative component of the concepts, the stages of implementation and seasonality. Experts also paid the finalists' attention on the need to develop a key idea of the project, attractive for different age groups of the local population, residents of the Republic of Tatarstan and tourists.
In the near future, consultations with the finalists will also be held by the representatives of PJSC TATNEFT, the Administration of the city of Almetyevsk, architects and designers involved in the creation of the Campus of the Research and Training Center for the future Higher Oil School, which is planned to be opened on the basis of the Almetyevsk State Oil Institute.