26.11.2019
The competition will start on November 27 in Kazan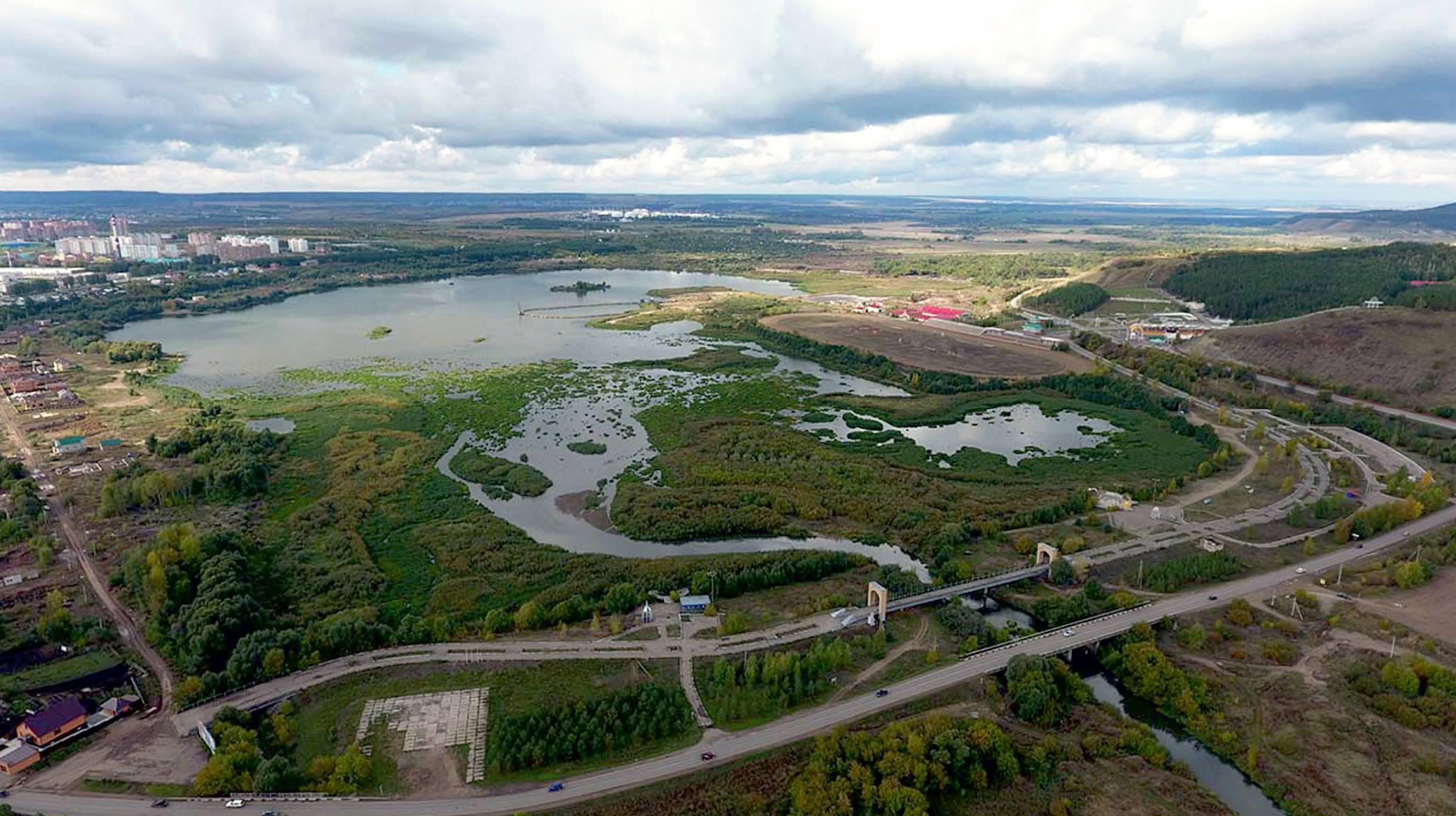 A press conference dedicated to the start of the Open International Architectural and Urban Planning Competition for the development of a master plan for the territory adjacent to the Almetyevsk reservoir on the Stepnoy Zay River in Almetyevsk, the Republic of Tatarstan, will be held on November 27 in Kazan.
The event will be held in the press center of the Tatar-inform news agency at the address: Kazan, ul. Dekabristov, d. 2.
The competition is of particular importance as a pilot project for the Republic of Tatarstan, aimed at the rehabilitation of compromised land plots and the preservation of valuable natural resources caused by production work. The value of the competition also lies in the fact that, upon its completion, the results of environmental rehabilitation from man-made impact can be applied on similar sites both in the Republic of Tatarstan and in other regions of the country.
The initiators of the competition are the Administration of the city of Almetyevsk and PJSC TATNEFT named after V.D. Shashin. The competition is supported by the Government of the Republic of Tatarstan. The operator of the competition is the Agency for Strategic Development CENTER.
Everyone who is concerned about the fate of Almetyevsk and the entire Republic of Tatarstan is invited to participate in the press conference. You can follow the event on the Internet: a live broadcast of the press conference will be available on the YouTube channel of the Agency for Strategic Development CENTER, as well as on the website of Tatar-inform.