29.11.2019
A questionnaire was published to take into account the opinions of the citizens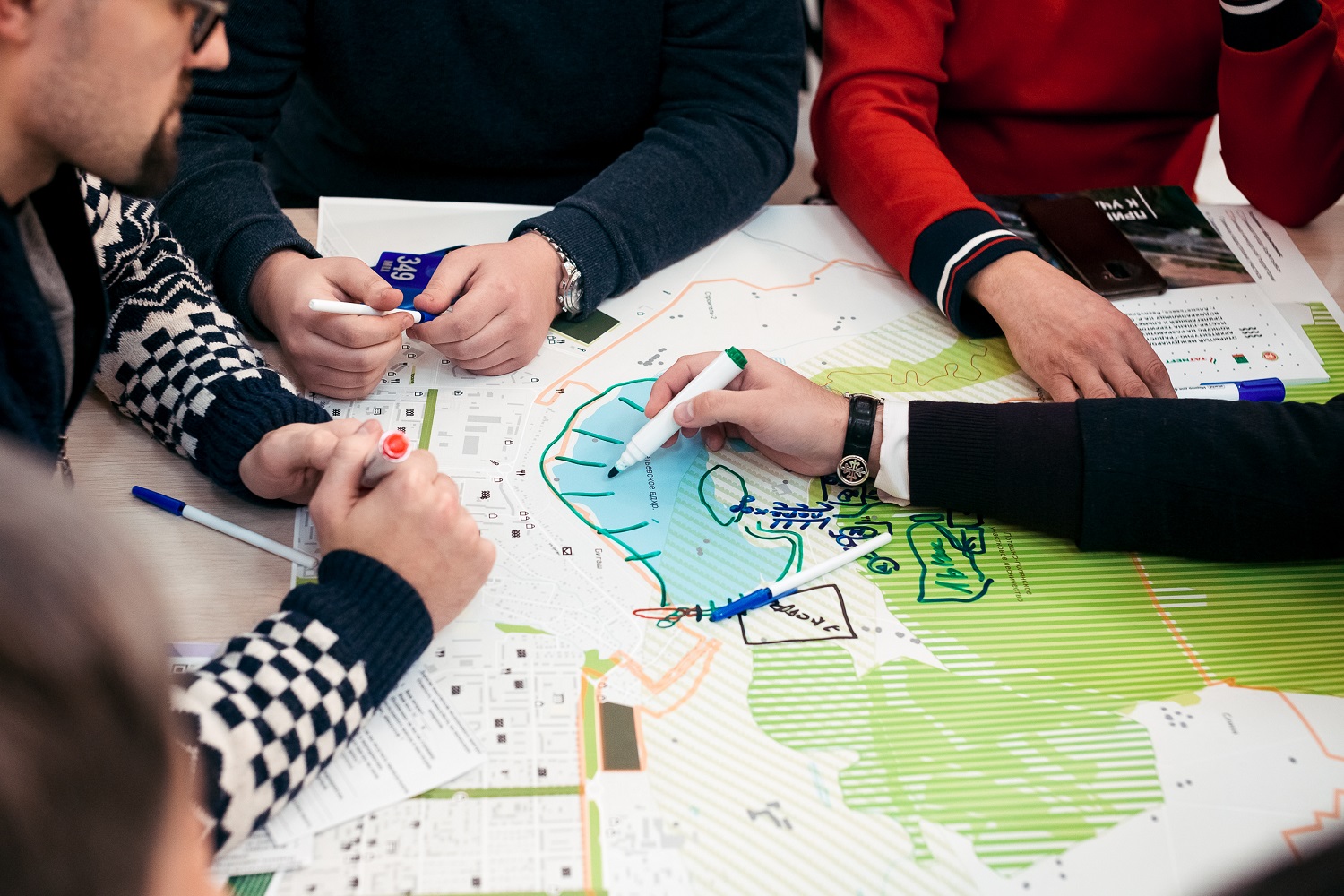 The project seminar held on November 28 showed that the citizens are proactive and ready to share their ideas and suggestions. In order for the opinion of the largest possible number of city residents to be taken into account during the work of the competition finalists, interested citizens can answer the questionnaire.
In the work on public spaces, the Republic of Tatarstan actively applies participatory design techniques and attracts residents to formulate tasks for public space designers. This approach is also applied in the international competition for the development of a master plan for the territory adjacent to the Almetyevsk reservoir on the Stepnoy Zai River.
Thanks to the questionnaire, the project will be able to satisfy the demands of a wider target audience.