28.11.2019
A project seminar was held with the residents of Almetyevsk on November 28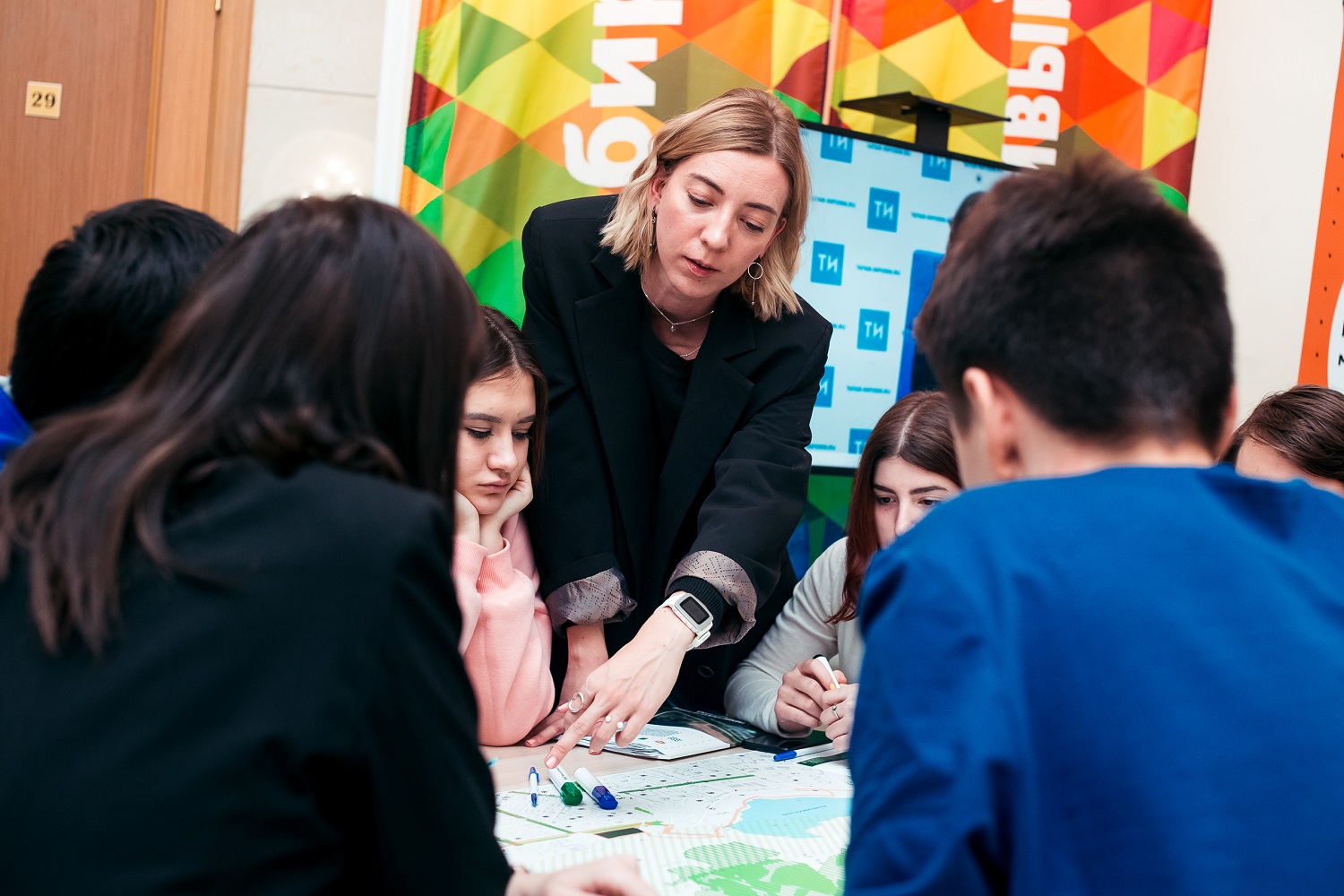 On November 28 Almetyevsk Youth Center held a project seminar with residents. The CENTER project team met with the citizens as part of the Open International Architecture and Urban Planning Competition for the development of a master plan of the territory adjacent to the Almetyevsk reservoir on the Stepnoy Zai River. 
During the seminar, the organizers indicated the goals and objectives of the competition, and the residents were able to make their proposals for the development of infrastructure and the competition territory in general.
The event was held in a workshop format: participants united in 6 groups and discussed key problems and development priorities of the territory. Residents voiced the following ideas and suggestions:
■ to ensure year-round transport accessibility of the territory; 
■ to create a unified system of hiking, cycling, skiing, horseback riding and other routes;
■ to modernize the existing and create a new sports infrastructure;
■ to develop facilities for different social groups: youth, families with children, older people, etc.
This information will be important for further design and will foster shaping the image of the territory as it is seen by residents of Almetyevsk.